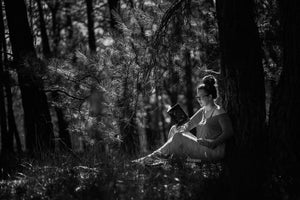 Welcome Book Lovers
Fiction & Friction - Indie Bookseller is the first Specialty Bookstore of its kind dedicated to Independently Published books. We stock a range of genres but our main focus and passion is Romance books from Fantasy to Contemporary, Dark to Light, Young Adult to Adult and so much more. We are proud to stock over 1000 books by more than 250 authors and those titles are continuously growing.

Don't know where to start with Indie books? Search through our best sellers. Or keep an eye out for our Treat Yourshelf Mystery Books, which is a bimonthly subscription. Happy shopping 🛍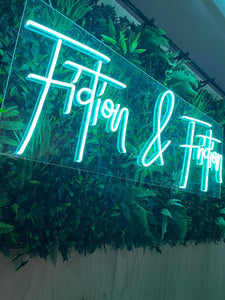 STORE OPEN NOW
Address:
Shop 2, 31/35 Seventh Street.
Murray Bridge, South Australia.
Opening Hours:
Wednesday: 12:00pm - 4:00pm
Thursday: 12:00pm - 4:00pm
Friday: 12:00am - 4:00pm
Saturday: 12:00pm - 4:00pm
Please check the Fiction & Friction Facebook or Instagram Pages for any last minute changes to the opening hours. A convenient link to the Fiction & Friction Instagram Page is below.
INSTAGRAM
Britt's Current Read Spotlight
If Britt's reading a book she stocks then she's going to have the book on display in store.
But we also thought it would be super cool to have it featured on the website and to have a sneaky discount available as well but only while Britt is reading the book! So get in quick if you see this because the discount might only last A DAY.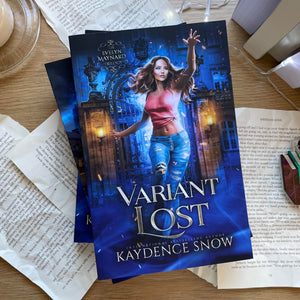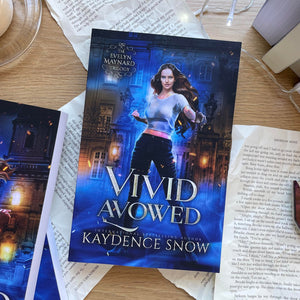 Contact Information
Email: britt@fictionandfriction.com.au